Bunch of styles, features, elements & samples give you an absolute design freedom in creating webpages
WHY SCALIA?
Scalia stays for scalability, power & perfection. It is a best-of-breed most advanced premium wordpress theme on market. With Scalia you can run any website. Awesome blogs, creative portfolios, powerful shops, attractive corporate & product presentations etc. Make anything you can imagine with this multipurpose theme. Check the rich diversity of our demos. All of them are carefully prepared & included for easy & quick start. Of course you can change any styles, any layouts without touching a line of code.  And for any questions you can ever have… just ask. Our support quality has 5 Stars!
Why Scalia? Because it is your point on no return. Try it once and you will love it forever.
With rich experience in web development & webdesign we are the team of wordpress professionals, seeking for new challenges.
Unlimited customization options, fonts & colors. Ready-to-use design styles.
Duis autem vel eum iriure dolor in hendrerit in vulputate velit esse molestie.
Vel illum dolore eu feugiat nulla facilisis at vero eros et accumsan et iusto odio.
LATEST PROJECTS
Showcase your projects & creative works on your homepage using Scalia's awesome portfolio sliders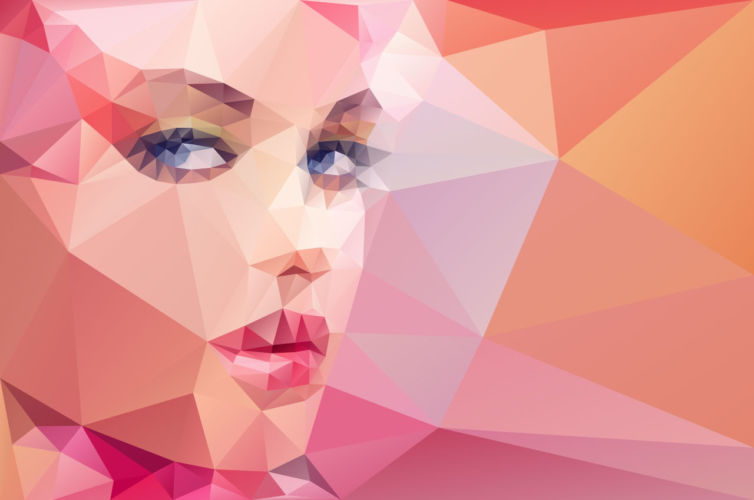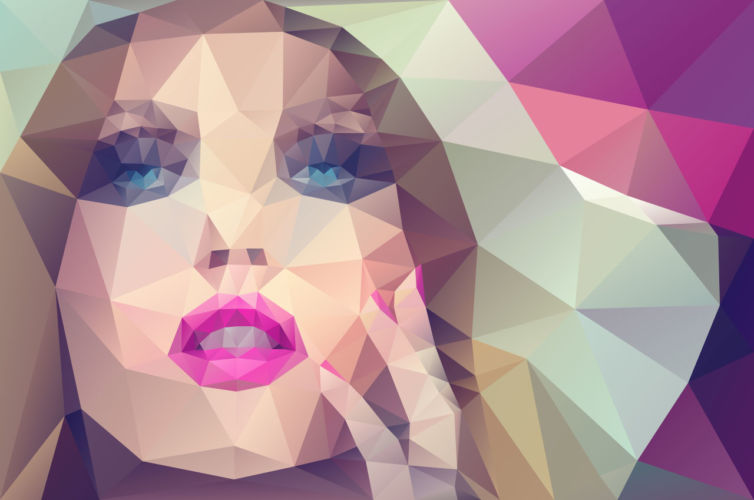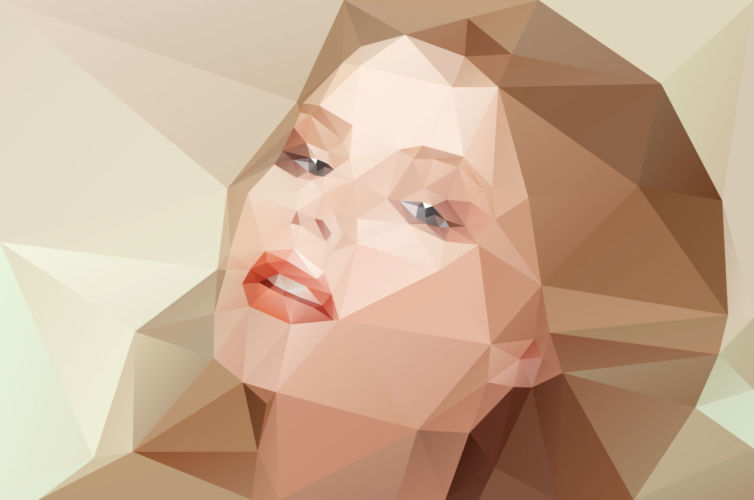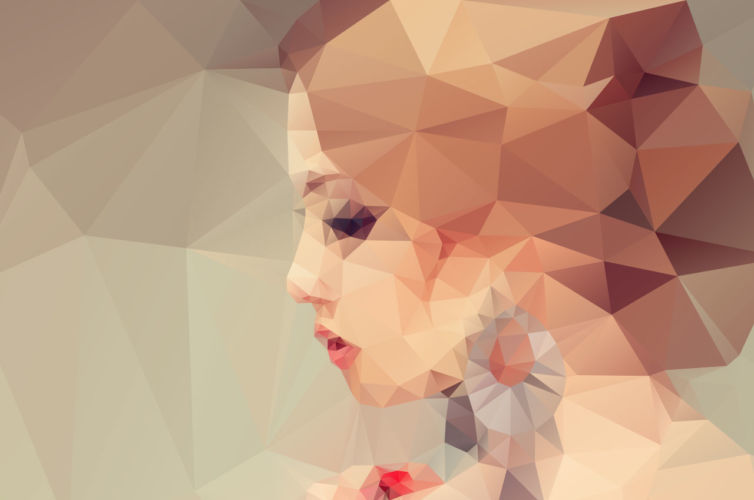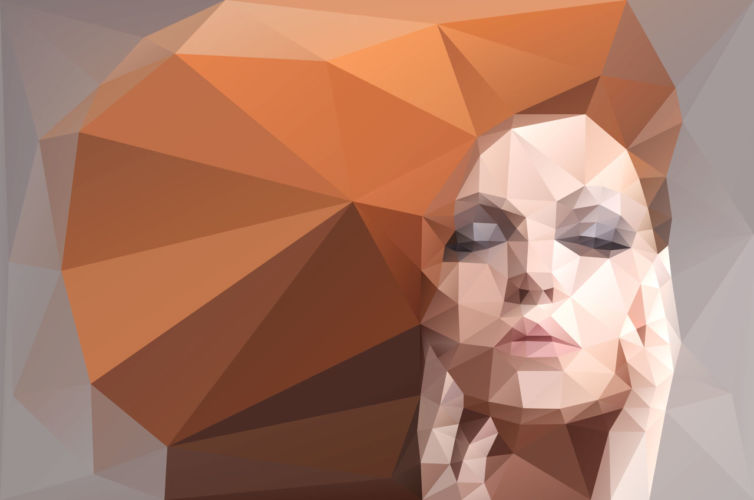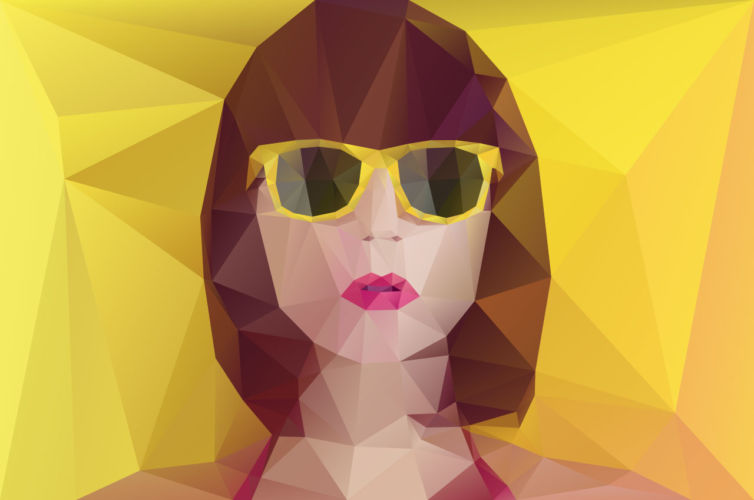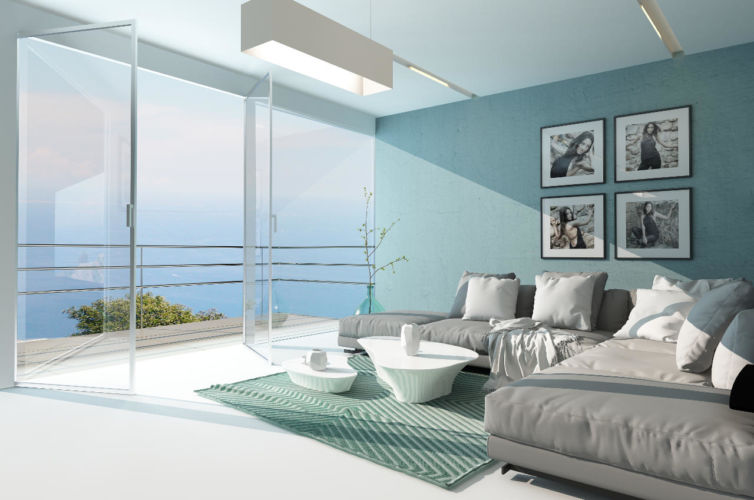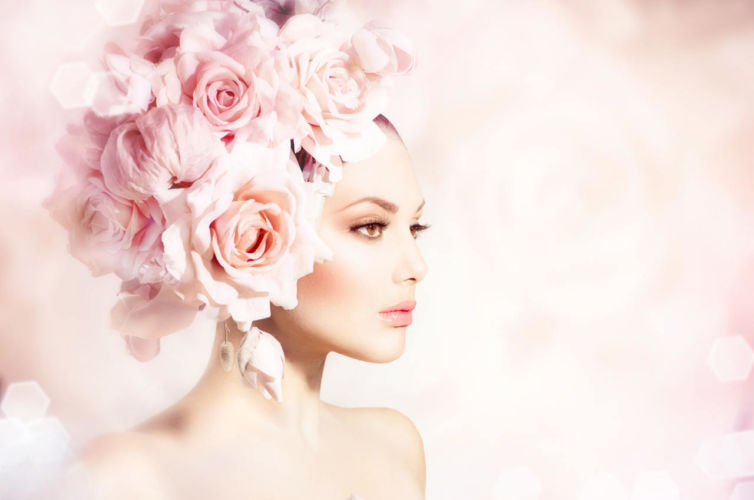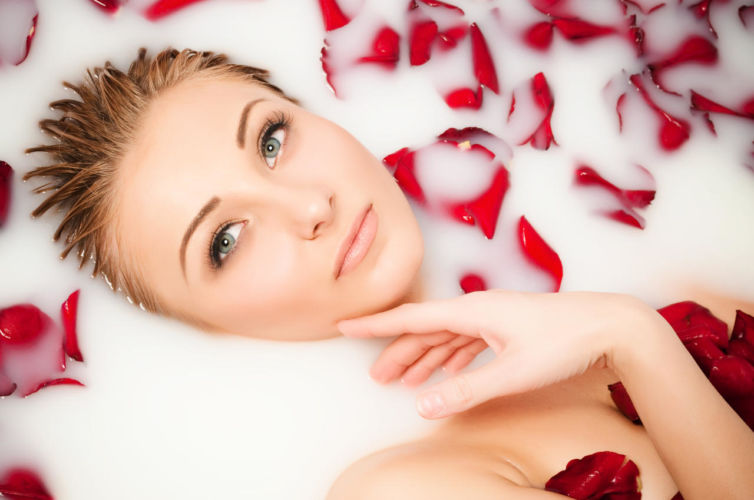 LAST YEAR STATISTIC
The success story of Scalia. In facts & numbers.
Enjoy this amazing exclusive glamour photoshooting made by Scalia's makers!
Nulla ornare, metus in scelerisque vehicula, nibh velit imperdiet velit, eget volutpat dui nisl non purus. Class aptent taciti sociosqu ad litora torquent per conubia nostra, per inceptos himenaeos. Nunc scelerisque sit amet justo sit amet pharetra.
In convallis mauris non pretium tincidunt. Ut quam tortor, iaculis eu adipiscing ut, adipiscing id mi. Pellentesque accumsan tempus.
Je tiens à vous remercier du travail que vous avez fait auprès d'Amélie, elle a énormément progressée avec vous et surtout m'a dit qu'elle aime vraiment les mathématiques.
Amélie
Elève en 2nd générale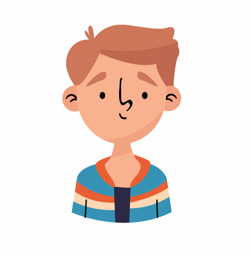 Monsieur, je tenais à vous remercier pour le suivi des garçons .
Mathieu passe brillamment en seconde avec les félicitations et Pierre en 4ème.
Nous continuerons bien évidemment l'an prochain. M. Eliet
Mathieu & Pierre
Elèves en 3ème et 5ème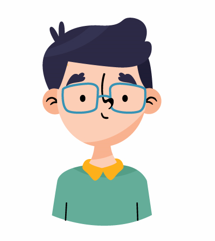 Bonjour monsieur Frey je viens d'avoir les résultats d'Etienne au grand oral. Il a obtenu la note de 18 sur 20 ! Nous sommes extrêmement contents et vous remercions pour votre préparation avec d'Etienne. Etienne a beaucoup apprécié vos cours. Je vous remercie encore. Bonne journée à vous. La maman d'Etienne
Etienne
Elève en terminale - spé maths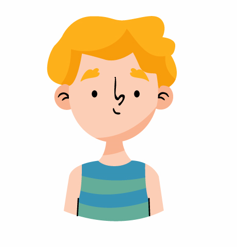 J'ai eu mon bac avec une note légèrement supérieure à dix. Pour ce qui est des épreuves de cette année, j'ai eu dix en philo et 16 au grand oral. Si je m'en suis sorti c'est grâce à vous. Je vous remercie et suis vraiment reconnaissant. Jérôme
Jérôme
Elève en terminale - spé maths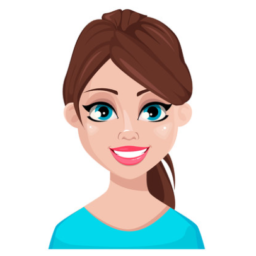 J'ai beaucoup progressé en maths, ai regagné confiance en moi  si bien que dorénavant, je me sentirai légitime à enseigner les maths à mes futurs élèves. Donc quelle que soit l'issue de ce concours, je n'aurai aucun regret.  Encore une fois merci à vous pour votre patience, votre gentillesse et la pédagogie mise en œuvre pour m'aider dans mon projet. Excellente journée!  Nadia
Nadia
Candidate au CRPE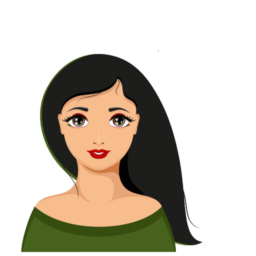 Bonjour Eric, Cette année je l'ai donc retenté une 2eme fois et l'ai obtenu avec un bon classement. Je suis très heureuse j'ai réussi à avoir mon département qui plus est. Je tenais donc encore une fois à vous remercier pour vos cours qui m'ont permis de revoir les bases nécessaires pour approfondir par la suite et continuer de progresser l'année suivante. Je revenais de loin en maths. Je vous souhaite un bel été, Bien à vous.
Valérie
Candidate au CRPE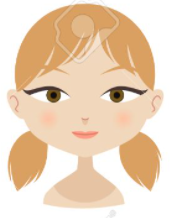 Bonjour Eric, Je voulais partager les résultats d'Alma pour le 3ème trimestre qui est pour moi une réussite puisqu'elle a au dessus de la moyenne. Merci pour votre aide et soutien
Alma
Elève en 5ème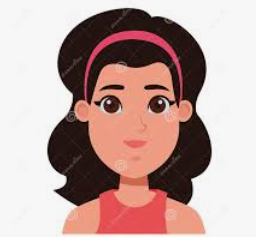 Bonjour Éric, je viens d'apprendre que nous ne ferons plus cour cette année, donc, je veux vous remerciez pour l'aide que m'avez fournis en maths, j'ai progressé énormément avec votre soutien et j'ai réussi à prendre confiance en moi et à remonté mes notes pendants ces mois en 5ème tout grâce à vous. Donc encore une fois merci beaucoup et à septembre!
Lilou
Elève en 5ème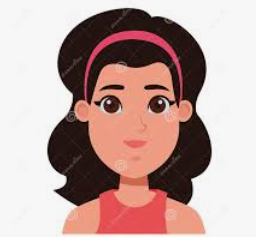 Bonjours monsieur, Je voulais vous remercier pour les cours de maths car vous m'avez beaucoup aider. Je viens d'avoirs les résultats et j'ai mon bac mention assez bien. Encore merci beaucoup !
Célia
Elève en terminale - spé maths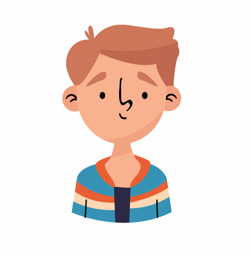 Bonsoir, Adrien a eu 14,5 a l'épreuve de  mathématiques du baccalauréat.
Nous sommes très fier et très heureux. Un grand merci vous avez participé à sa réussite !
Mme Caillard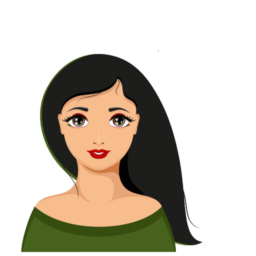 J'étais vraiment très intimidée par le monde de la programmation VBA. Mais le formateur a rendu le cours très accessible et facile à comprendre. Grâce à la formation, j'ai pu automatiser mes tâches Excel et améliorer considérablement ma productivité. Maintenant, je suis beaucoup plus à l'aise avec le VBA et je suis impatiente de continuer à explorer ses possibilités !
Lina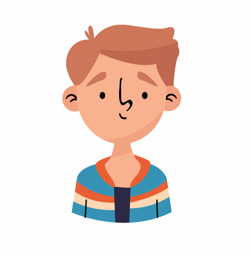 Je dois admettre que j'étais un peu sceptique avant de m'inscrire à cette formation VBA en ligne. Mais dès la première session, j'ai été agréablement surpris par la qualité de l'enseignement et les exercices pratiques. J'ai acquis des compétences solides en programmation VBA et j'ai pu les mettre en pratique dans des projets concrets. C'est sans aucun doute une des meilleures formations en ligne que j'ai suivies.
Antoine
J'avais des connaissances en Excel, mais je voulais me mettre aux macros . Grâce à cette formation, j'ai pu apprendre les bases de la programmation VBA et les appliquer dans des projets personnels. Les cours étaient très bien structurés et l'instructeur était patient et clair dans ses explications. Je recommande vivement cette formation à tous ceux qui veulent améliorer leurs compétences en Excel et en VBA.
Maya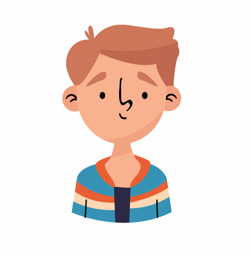 Logan a réalisé beaucoup de progrès depuis qu'il suis vos cours. Votre méthode d'enseignement et votre patience lui ont permis de développer une meilleure compréhension des concepts mathématiques . De plus grâce à vos  encouragements constants et votre soutien Logan  a  pu gagner confiance en lui. Il est désormais beaucoup plus confiant quand il aborde les exercices de mathématiques et  n'est plus stressé. Les compétences qu'il a acquises grâce à vos cours lui serviront tout au long de sa scolarité et je vous en remercie.

Je suis vraiment reconnaissante pour votre engagement et votre dévouement .

La maman de Logan
Logan
Elève en 3ème
This is just one example of pricing tables you can create with Scalia. On our demo website we have presented just some examples of what you can make with Scalia. All these elements, colors, layouts etc. are fully customizable. Combine Scalia's design options to get it looking the way you want it!